 It all starts under a beautiful bell and a glittery latch. Sometimes, you just have to walk across a portal to reach a new world. The Au2 Guesthouse opens like a theatrical set where every day displays a new spectacle... And like a munificent apparition, the red carmine façade reveals itself to the amazed bystander, surrounded by a verderous and blooming garden and an atmosphere of serenity.
A venue of creativity, an authentic, magical and spiritual heavens. All the details are thoughtout by William and Sebastien to invite the Guests into a tranquil bubble. The paved courtyard paths may take you to the Himalayas Spa, set in an ancient forge and entirely created with the colors and flavours of Tibet. Other pathways then lead you to the 3 Suites, with evocative names: « Legends », « Voltige »(Aerobatics) and « Première Loge » (1st Lodge) The guests are surprised by the generous volumes of the Suites, and the spectacular and theatrical decoration.
And then, in the Au2 Gardens, you sit peacefully on a rustic chair, observe and enjoy the enchanted landscapes within a resplendent tranquillity A painter who would pass by, would feel untroubled, and would set up his bridge and brushes for sure. It is a whirlwind of sensations and melodious sounds that mingle with lights and colors. These surroundings peacefully capture your senses, when one lingers to wander in this scene that imbues the stroller with its divine joy of life... At nightfall, this beautiful garden changes its outfit and sings another symphony, sprinkled with twinklings, and secretly reveals the thousand and one details of the magic painting. So, now close your eyes, and imagine ...
Découvrez nos suites théâtralisées ...
Et la saison magique Au2 !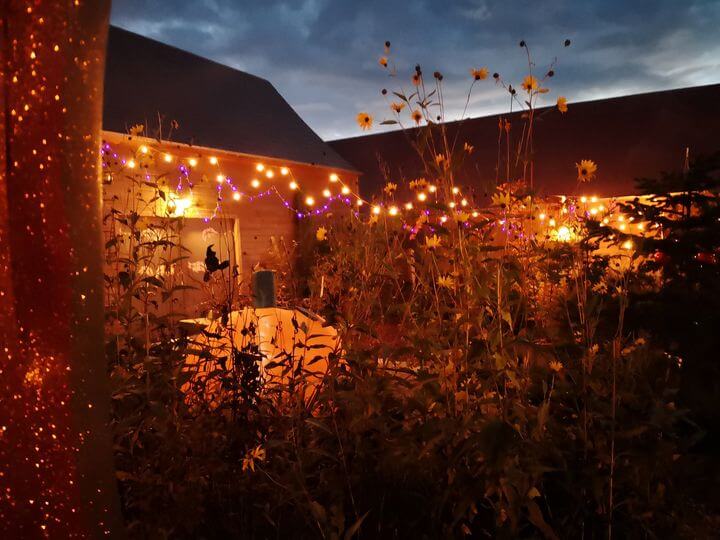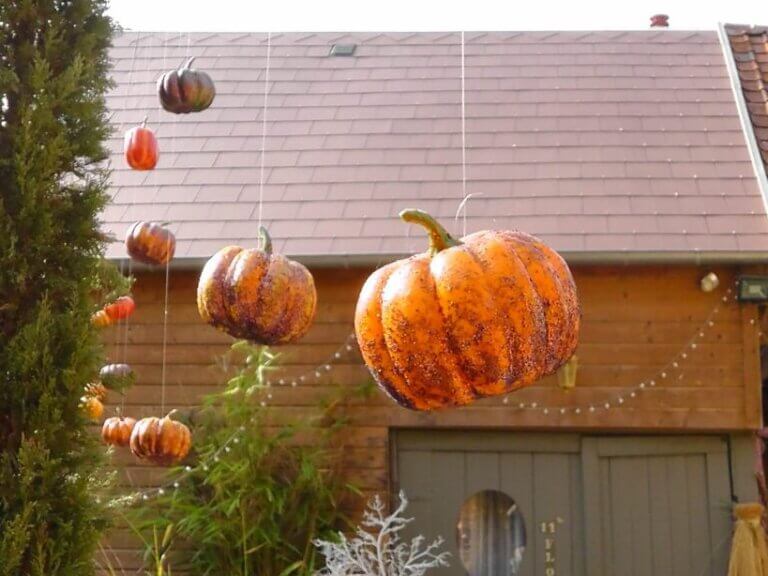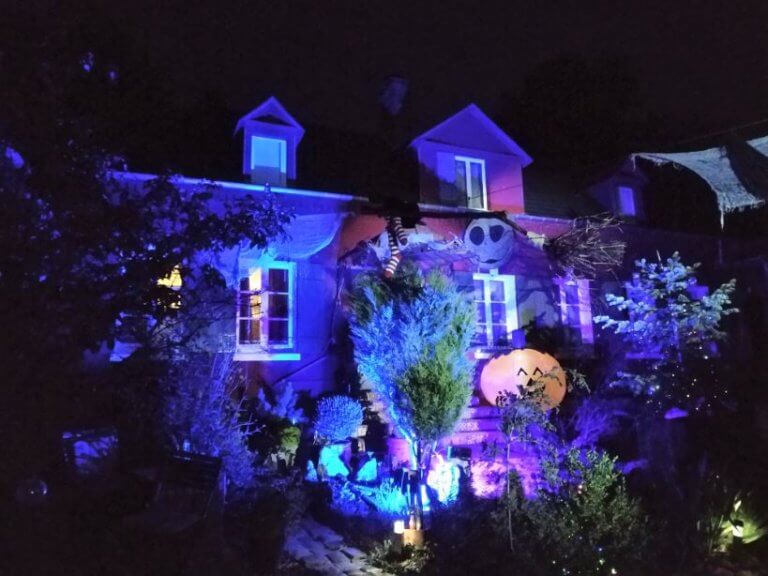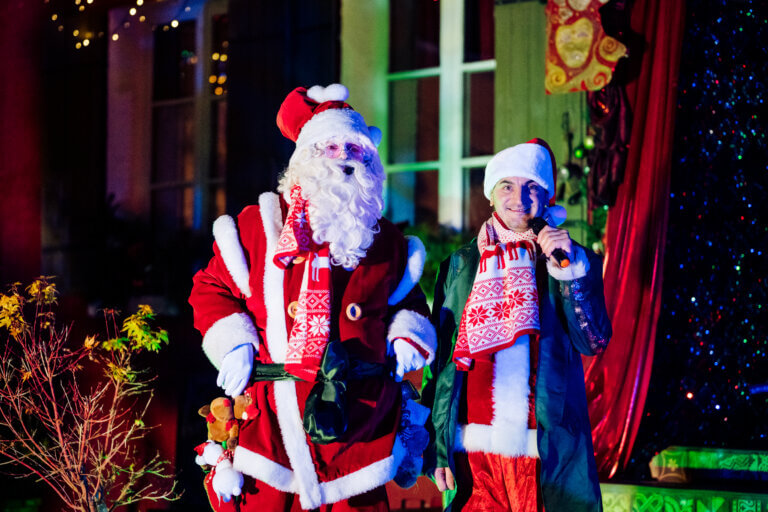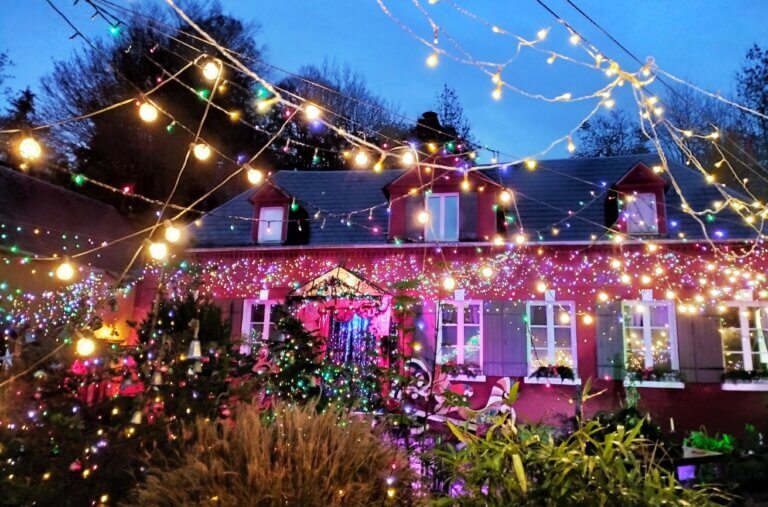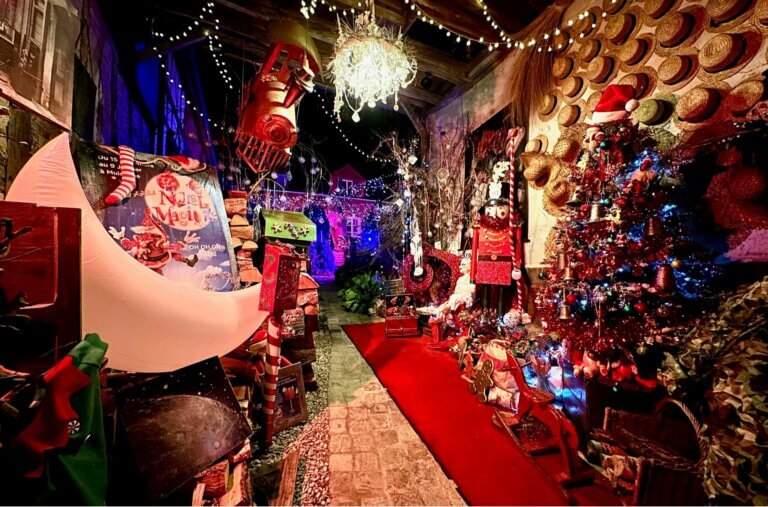 Au2, in the land of resourcefulness and imagination, you do not necessarily come back by chance, but because now you know!